Quirk Lifetime Warranty
Your Kia's Manufacturer Warranty
10-year/100,000-mile Warranty Program
*Transferable to any new Kia dealership in the country
You want a quality ride that's durable & dependable. That's why each Kia comes equipped with a 10-year/100,000-mile warranty. This program applies to 2008 vehicles or new and covers until the year or mile total is met, whichever comes first.
Here is what the Kia 10-year/100,000 mile warranty program* consists of:
5-year/60,000 mile limited basic warranty
5-year/100,000 mile limited anti-perforation warranty
5-year/60,000 mile roadside assistance plan
And of course, a 10-year/100,000 mile limited powertrain warranty
Roadside Assistance
Kia's network of roadside assistance spans over 17,000 trusted providers & are on-call 24 hours a day. From dead batteries to flat tires, they're ready to assist at any time. For the complete details regarding roadside assistance, please refer to your owner's manual.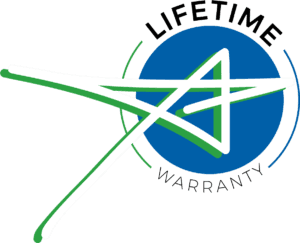 The Quirk Certified Lifetime Warranty
All New Kia Models Come with Our Limited Powertrain Warranty**
Unlike other Kia dealerships, we include a lifetime warranty!
Owning a Kia Just Isn't Enough. Here's Five More Reason to Brag:
Impressive Certified Limited Powertrain Warranty
Emergency Towing/Breakdown Coverage
Rental Coverage For Your Convenience
Courtesy Multi-Point Quality Inspections – preventative maintenance
Free CARFAX Report On All Kia Models
*The Kia 10-year/100,000-mile warranty program includes various warranties and roadside assistance. Warranties include powertrain and the New Vehicle Limited Warranty (Basic). All warranties and roadside assistance are limited.
**The Certified Quirk Lifetime Warranty is a limited powertrain warranty that applies to all of our New Kia Models. We will cover all major components responsible for delivering power to the road's surface. This includes the engine, transmission, differentials, drive shafts and final drive. Each vehicle undergoes our "Multi-Point Quality Inspection" prior to receiving our certification.